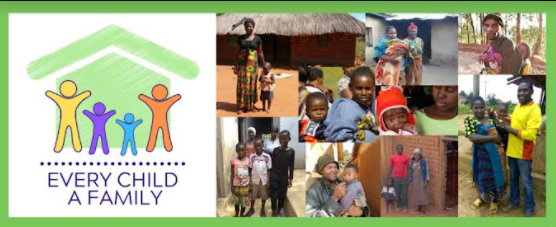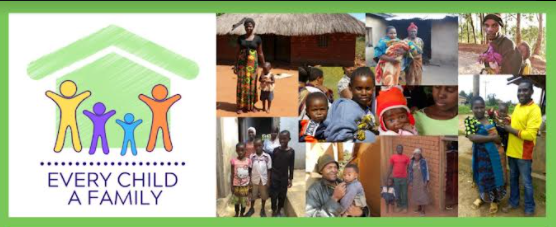 In Tanzania, the work of organizations like Upendo Daima is becoming increasingly professional. Upendo Daima is starting a collaboration network with similar NGOs and the government to promote the reintegration of children.
The new initiative is called: Every Child a Family.
Upendo Daima fully supports this and looks forward to the collaboration.