Would you also like to help us get these street children back to school and provide a safe home? For 7 euros, a child eats 3 meals a day for a week; for 10 euros, a child has a new set of clothes, and for 20 euros, a child goes to school for a year. For an amount of 45 euros per month, you can sponsor the stay of one child in Malimbe Family, including school fees, uniform, and medical care!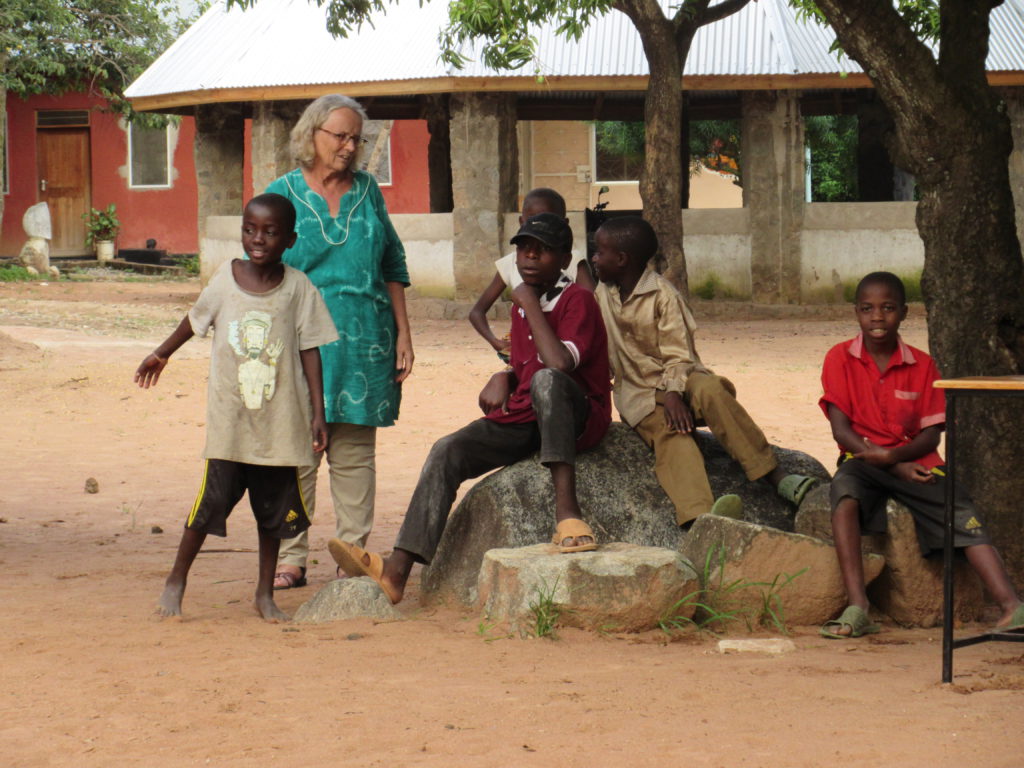 Would you like to support us regularly for a fixed amount? Click here to authorize the foundation in writing to deduct a monthly donation from your account. If you want to support us for at least 5 years, you can take advantage of tax benefits via the ANBI scheme (RSIN or tax number 8145.12.785). Are you interested? Then please contact the treasurer at info@upendodaima.nl.
Example: It is possible to donate 45 euros per month and get back 15 to 20 euros from taxes. The amount of the tax refund depends on the tax rate you pay.
Prefer to give a one-time contribution? You can deposit your contribution into bank account NL55RABO 010.22.27.365 in the name of Stichting Upendo Daima Nederland.
Asante sana – Thank you very much!
Would you like to know how we spend our donations and gain insight into the balance and the statement of income and expenses with explanation?