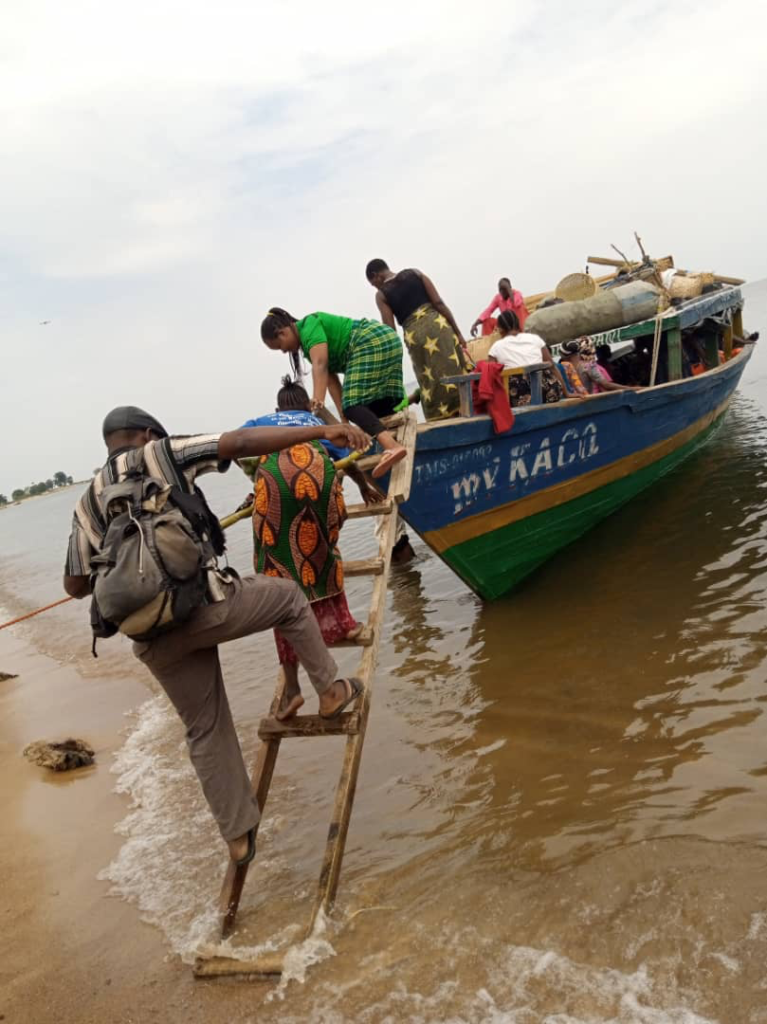 Mwanza is a city on the coast of Lake Victoria. This means that sometimes boys come to our center, whose parents live on one of the small islands just off the coast. The reintegration of these boys always involves a bit more! Mussa is one of these boys. We follow his journey to his mother.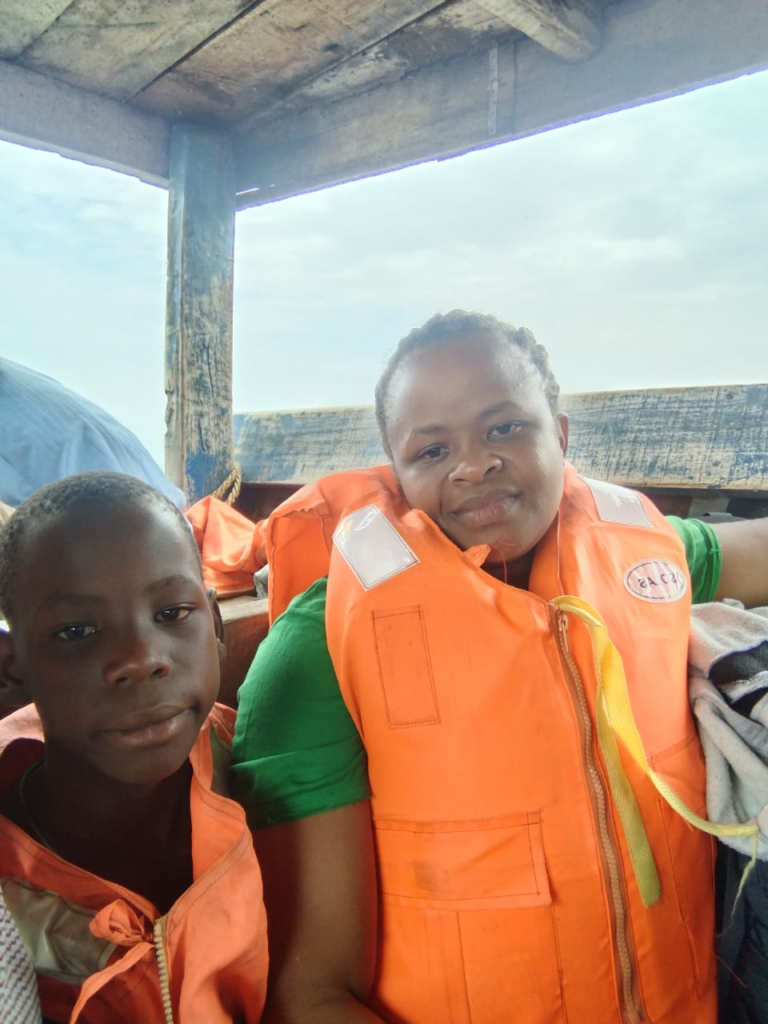 Mussa is not afraid on the boat. His supervisor finds it a bit scarier!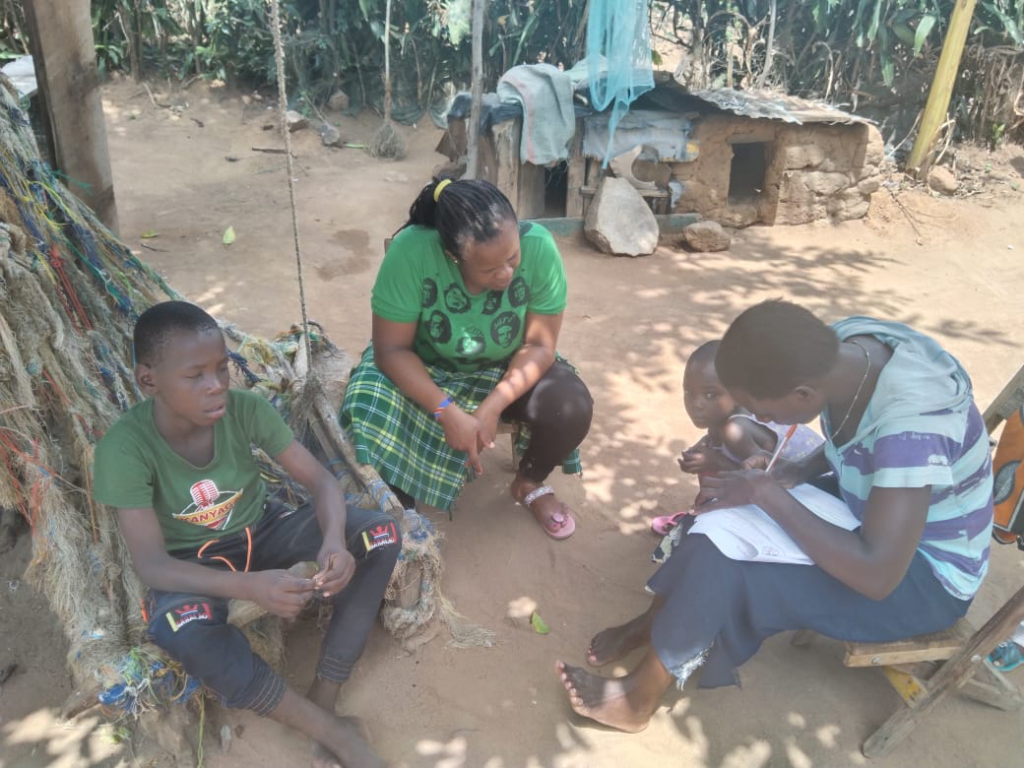 On the island, we find Mussa's mother. She is very happy to see him. His younger sister is also happy that Mussa is home again. Now only the paperwork needs to be sorted out. Mussa's mother is very interested, but Mussa finds this part rather boring.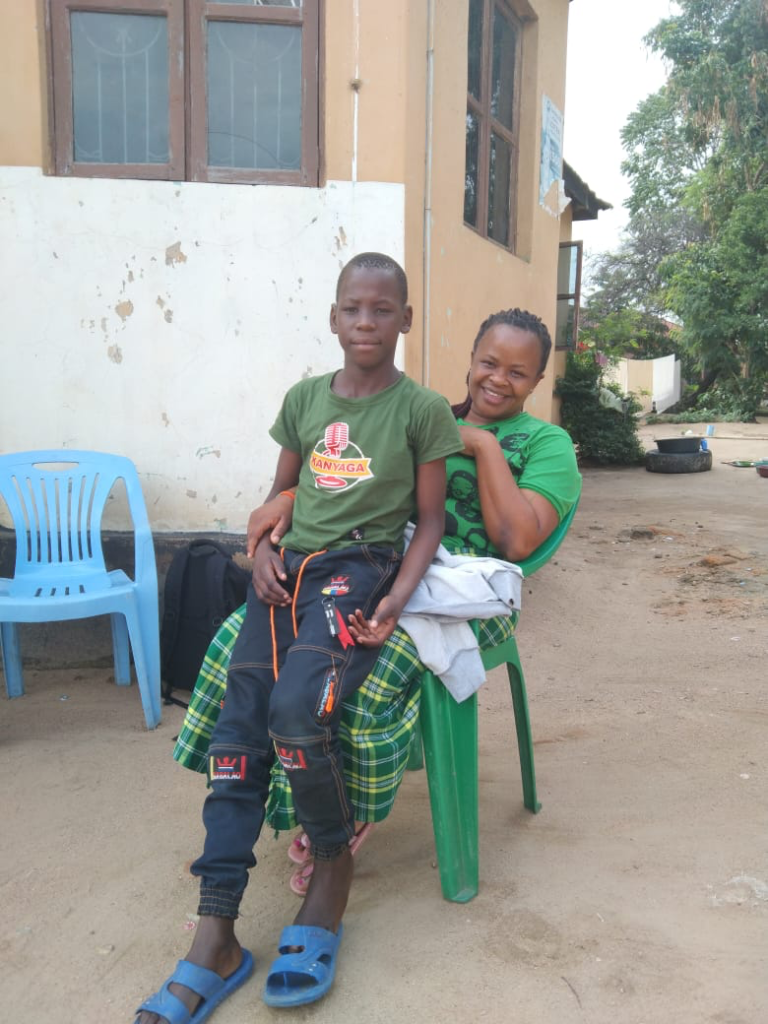 We leave Mussa with his mother. She is extremely happy that Mussa is back!